Hey friends, I'm Amanda R DeWitt!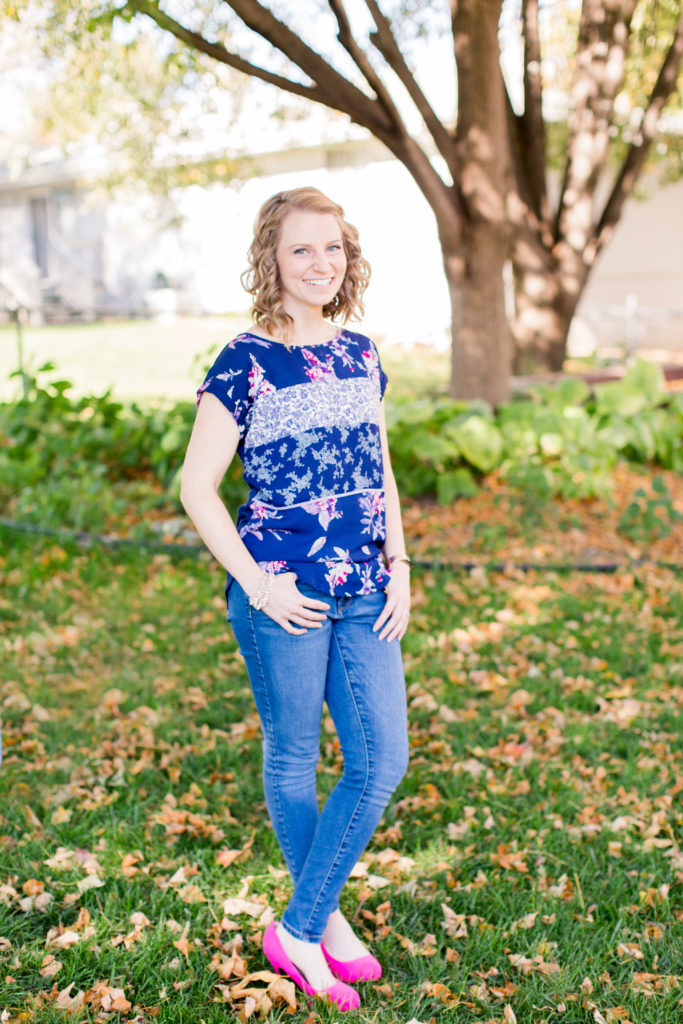 A little about me…
-I'm a 30 year old student pursuing an Elementary Education degree with an emphasis in STEM (Science Technology Engineering Math). My planned graduation date: Spring 2019!
-I'm the President of NE STEM 4U, an amazing organization that focuses on mentoring economically disadvantaged youth by teaching fun hands-on STEM activities.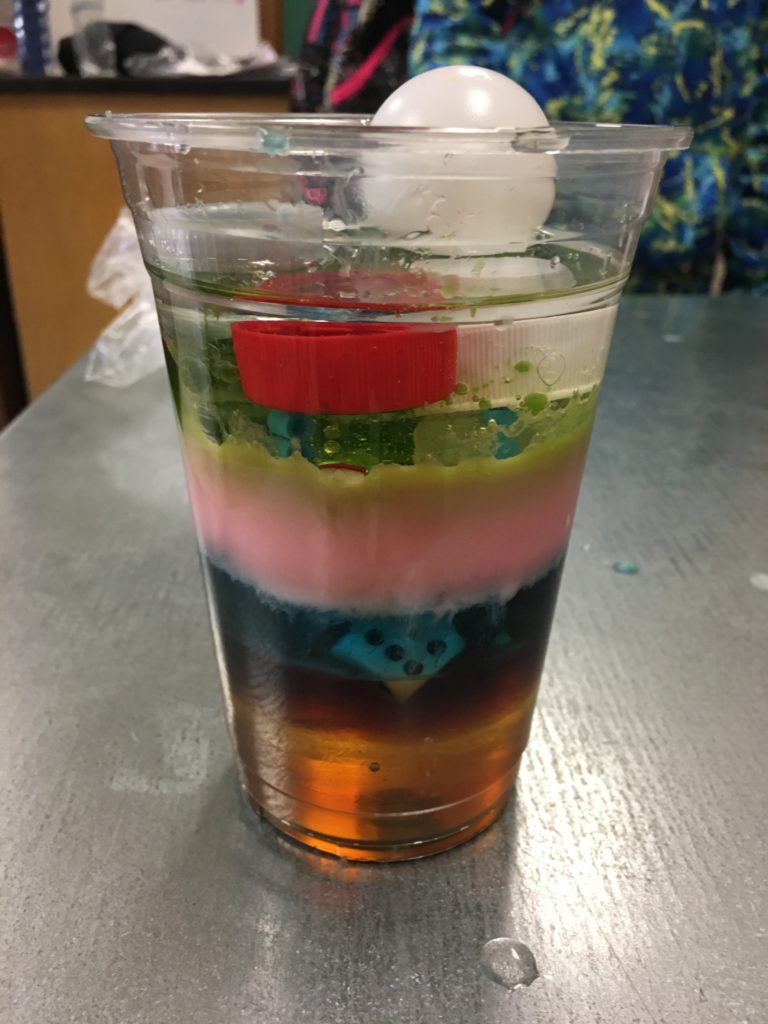 -I've been sharing my life on the internet since 2010 fueled by a love for writing and inspiring others. While I don't blog as much as I used to, I still enjoy writing the occasional post.
-I'm an INFJ personality according to the 16 personalities, which is the rarest personality type (only 1-2% of the population). This personality type is also known as "the advocate." I highly relate to both the strengths and weaknesses. I can be very efficient, but also very sensitive.
-I live in Omaha, Nebraska with my fiance and two cats.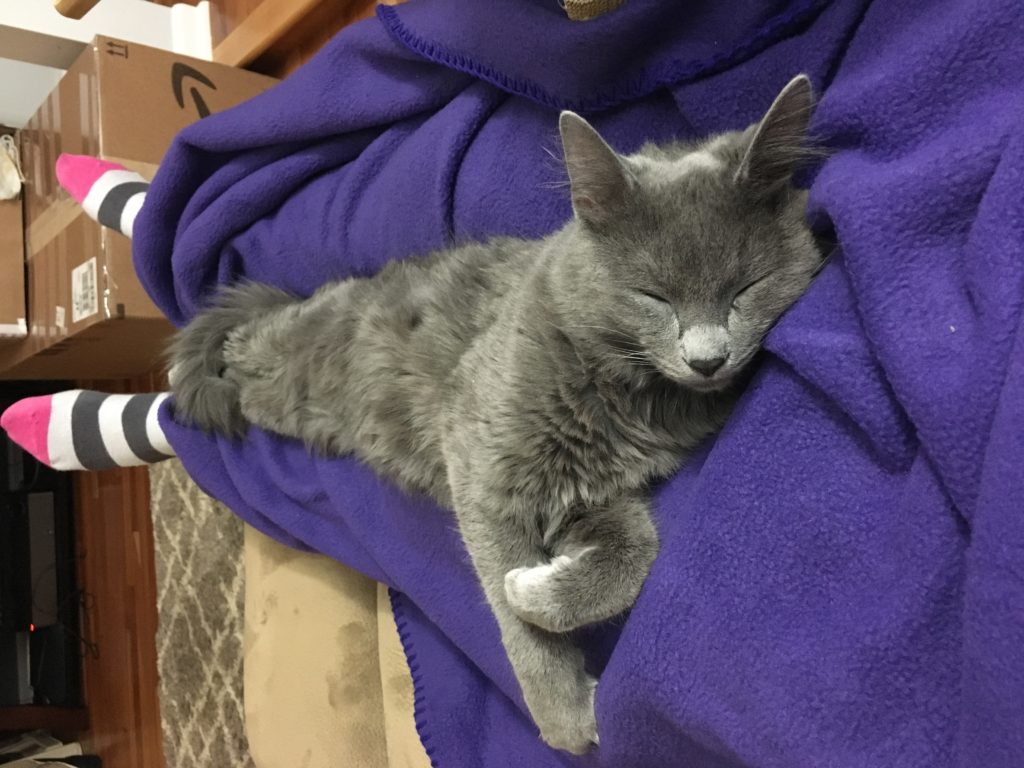 -I LOVE baking and would eat cookies every day if it was possible.
-I'm currently planning a wedding with my best friend. <3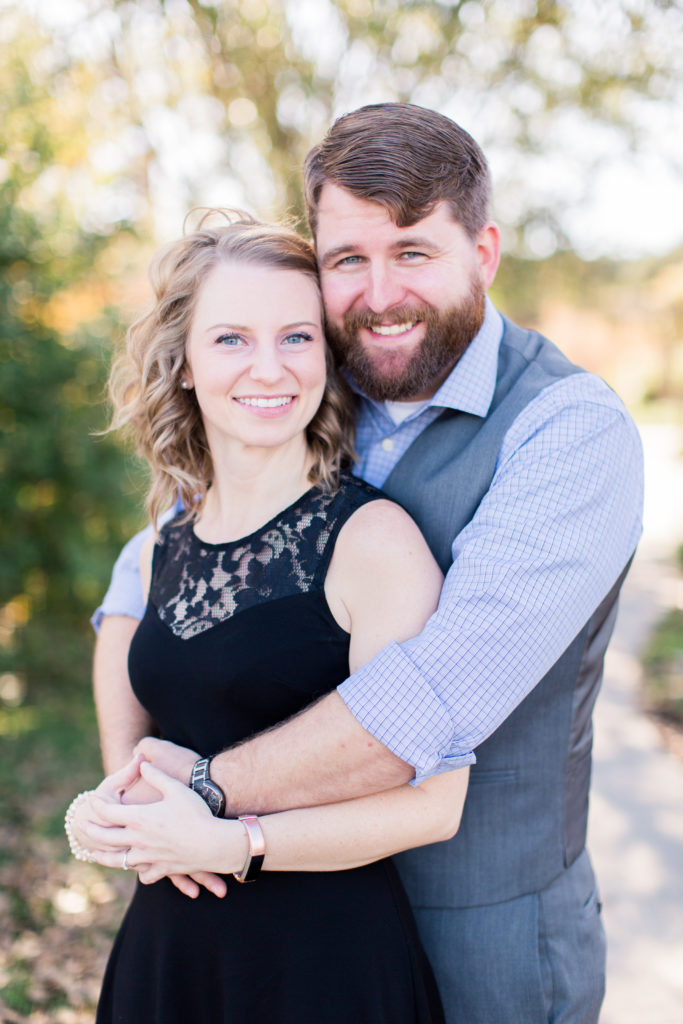 More…
–About me and my professional life.