Hey friends, I'm Amanda R DeWitt!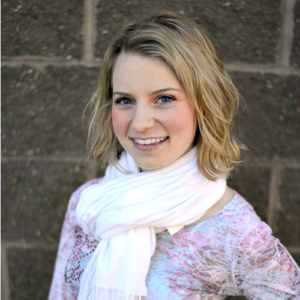 Welcome to my main hub where you can get to any of my blogs or social media. (I have to send ALL of my potential book publishers someplace, right?)
A little about me…
-I'm a 30 year old student pursuing an Elementary Education degree.
-I've been sharing my life on the internet since 2010 fueled by a love for writing and inspiring others.
-I'm a fierce believer that everyone should get the opportunity to do what they love in life. That's why I'm so passionate about the vast possibilities of blogging and social media.
-I live in Omaha, Nebraska with my fiance and two cats.
-I LOVE baking and would eat cookies every day if it was possible.
-I'm currently planning a wedding.
More…
–About me and my professional life.