Back in 2013, I started freelancing! It was crazy to have someone actually pay me to do what I love: WRITE.
I started with a company called Creation Based Health (which is currently rebranding), but you can check out their social media here and here.
I also did a lot of writing for Lifehack and you can check out that link to see my 30+ posts.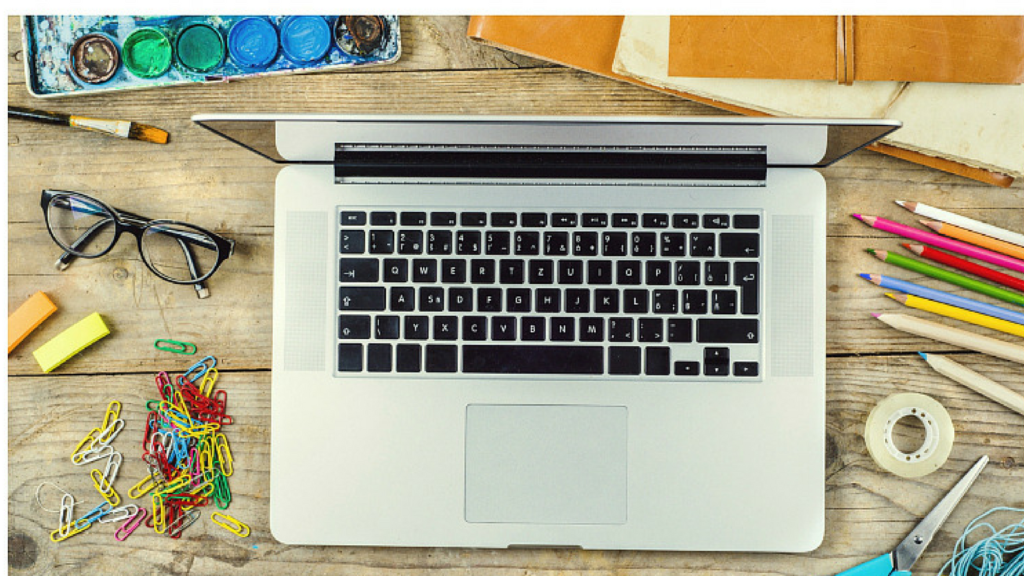 I'm hoping to be able to keep freelance writing in the summers between school.
If you have any paid freelance writing opportunities, feel free to contact me!