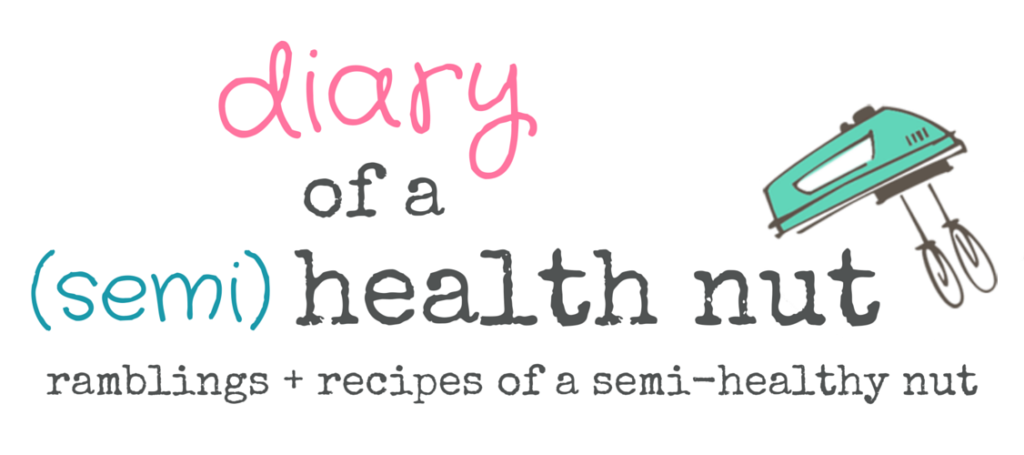 This is my very first blog that I started over 6 years ago.
For a long time I posted 1-2 times per week about the food I was eating, recipes I was creating and workouts and running that I was doing. It was my pride and joy (and still kind of is!). I learned so much about writing, graphic creation, working with brands and met so many people through this lovely project.
I'm not currently updating it, but there are still so many good recipes and posts I go back to!
Check out the blog:
Social Media:
I still update the social media at this time. I especially still LOVE posting foodie pictures to Instagram!
Instagram: @SemiHealthNut
Snapchat: SemiHealthNut (update daily!)
Page last updated: 3-26-17