Hi all! This post is just a tad later than planned, but what are ya gonna do. Life has been a whirlwind.
Pink Toast Blog
Setting Intentions. // March 2017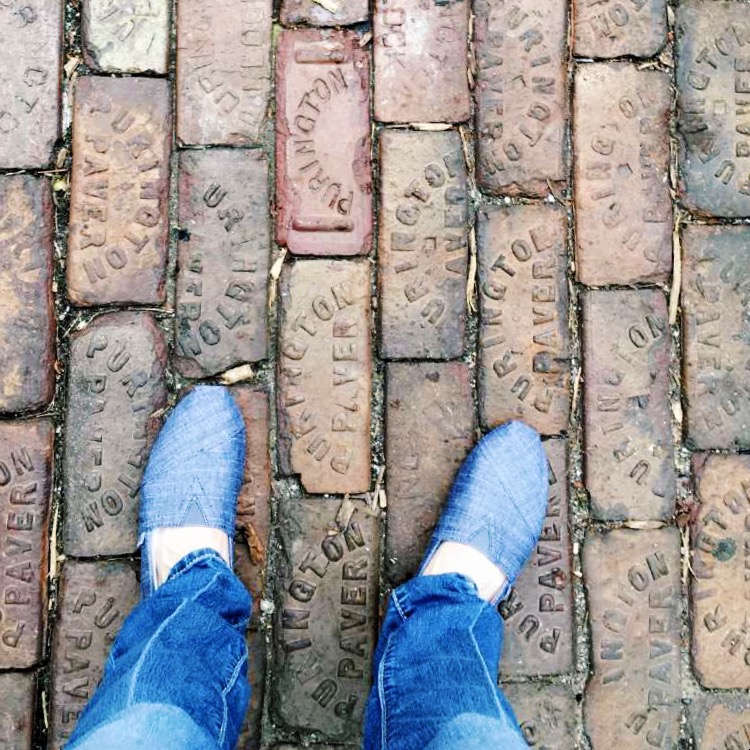 I started out March by setting some goals because I was extremely overwhelmed and needed some focus.
Toasty Quote. // Patience, Persistence and Perspiration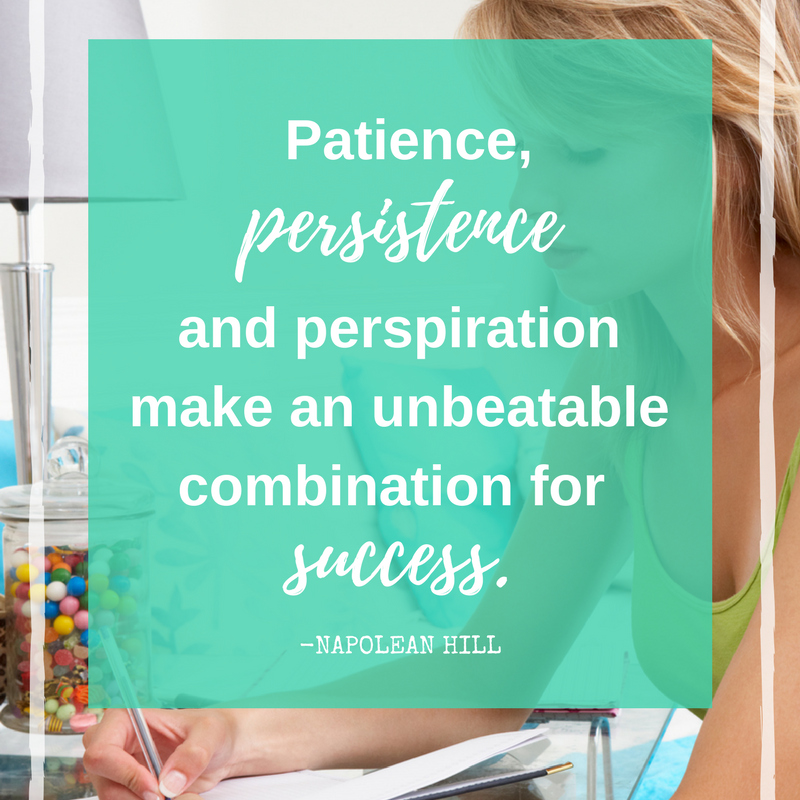 I finally got my semiheathyblog back! If you recall in February's post, I was wigging out about losing it (and 6 years of work!), but with a lot of hard work and persistence, I got it.
Amanda + Dave Tie the Knot
On Wedding Crashers and Having a Wedding Blog
I have been doing some wedding planing, but I feel like I can't share all of the details! I explained why in this post.
In other news…
I got a new job! I'm working at an early childhood learning center and it's a little crazy, but I'm learning a lot.
There are also only 2 weeks left of school. It can't get here soon enough!
Until next time…