Welcome to amandaRdewitt.com! This is the first official post.
Although I won't be using this as a true blog right now, I thought I might start doing a little update each month on what I post where..so you can check out the posts that interest you. I still have a couple of blogs currently and am going to be doing freelancing soon as well!
Diary of a Semi-Health Nut:
Confession: I Haven't Blogged (Here) in 6 Months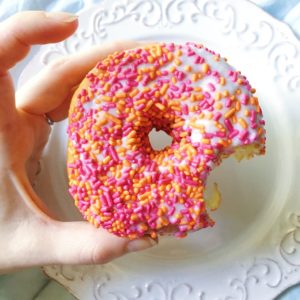 (Update on 2-24-17 to add: there are currently domain issues with this blog, so I unlinked the post–hopefully temporarily!)
I wrote my last post kind of closing out the blog. It was a tough post. I worked so hard to build that blog that sometimes when I visit, I feel like I should start it up again. I felt like I was letting everyone else down by "abandoning" this project, but it was time. You know? Time to start something new. I'm still interested in nutrition and health, but am not interested in writing about it constantly.
Pink Toast Blog: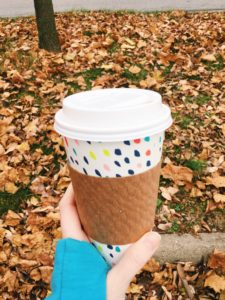 This is a series I've done on my new blog just to basically make sure I keep blogging. It's also fun to reflect over the past month to see what I've done wrong and what I've done right.
And that's November 2016!