Hey there, I'm Amanda R. DeWitt!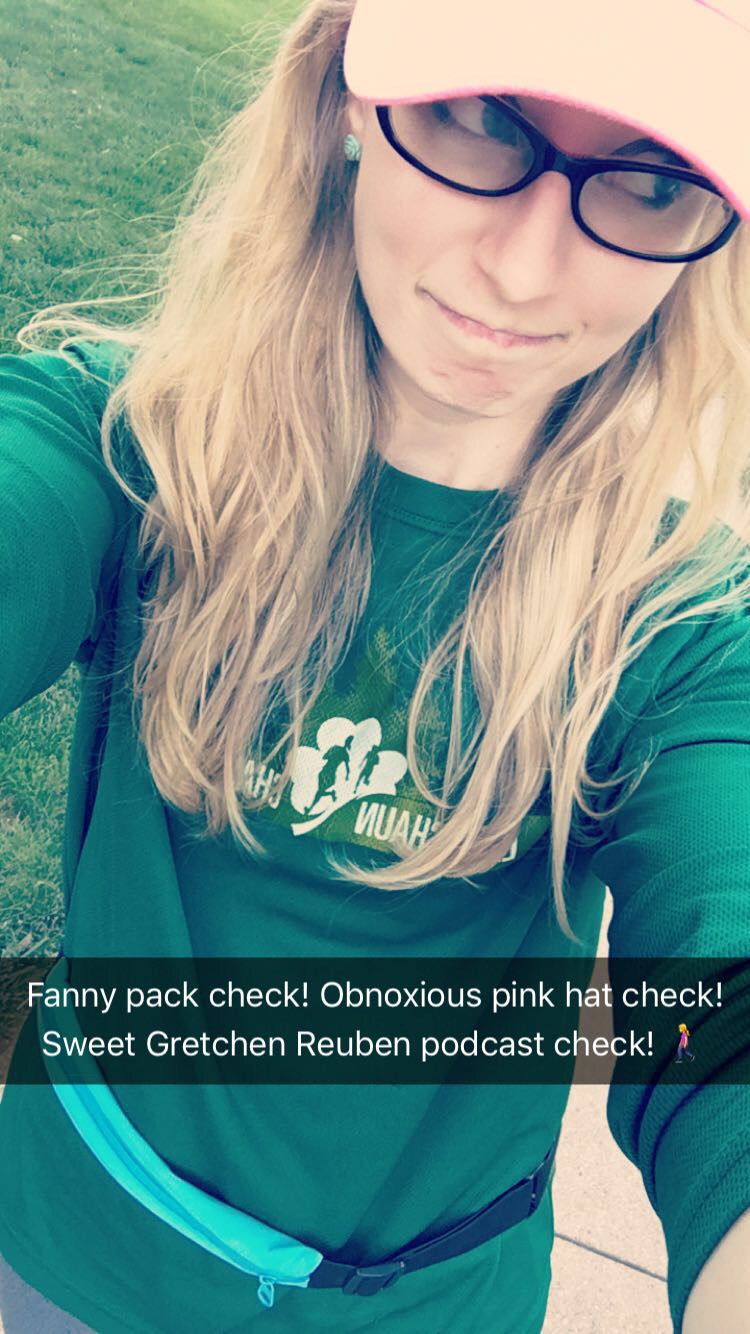 I'm a 29 year old college student, cat mom, wife-to-be, homeowner, super dork with crazy ambition that I don't always quite know what to do with.
My First Blog
I started blogging 6+ years ago because I have a passion for writing, teaching and all things creative.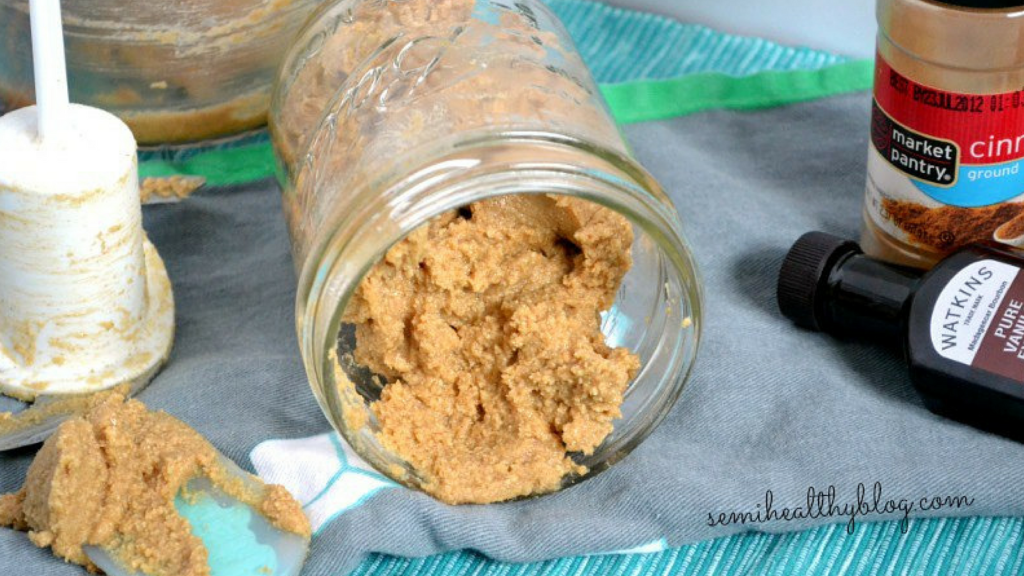 I started Diary of a Semi-Health Nut to share my newfound love of fitness and semi-healthy baking. I also used the site to document my schooling in the dietetics program at UNL. I wanted to be able to share what I was learning with others and teach people that you really can be happy AND healthy.
I didn't quite finish my degree as I had the opportunity to move to Minnesota with my now fiance, Dave. I continued trying new foods, visiting new places in my new state and documenting everything on my little corner of the internet.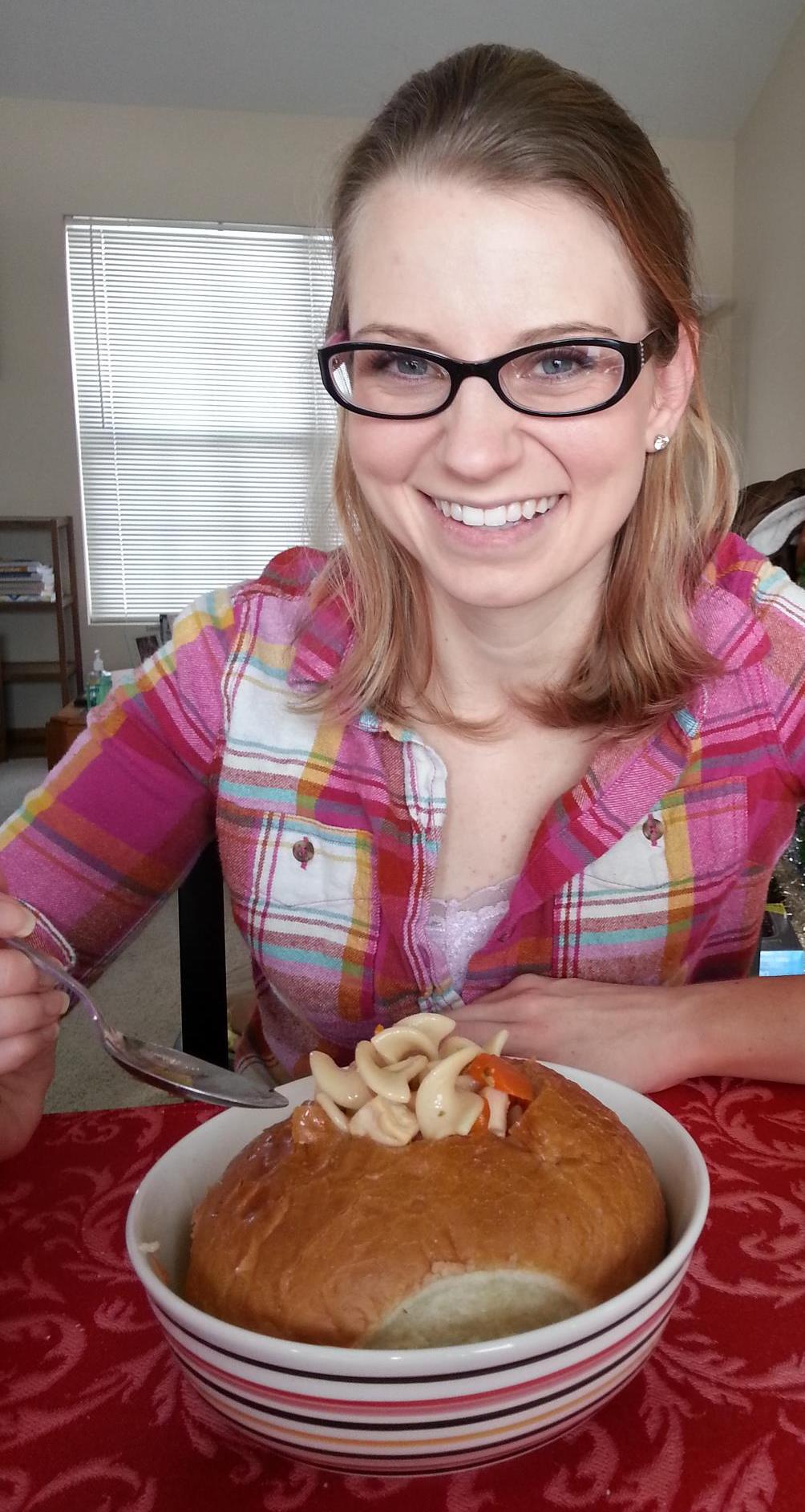 Over the years I grew my blog to the point where about 8,000 people were visiting every month and I had 500+ e-mail subscribers. I also learned how to work with brands including my favorite store ever, Target, who sponsored me for 3 months as well as other awesome companies like Blue Diamond almonds, Silk almond milk, Soybu, Camelbak and more.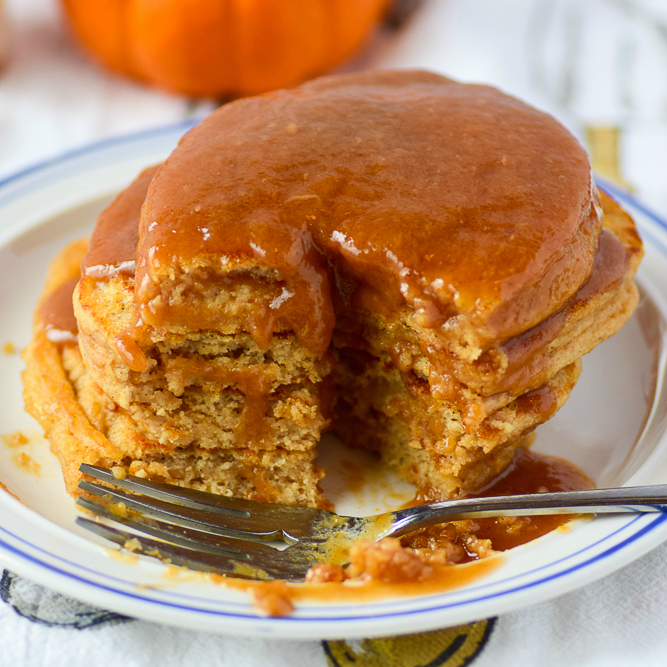 I was ecstatic the first month I made over $1000 just from my blog. Although it wasn't a full time income, this was very exciting for me as I've always had an entrepreneurial mind and I couldn't believe I was being paid to do something I loved.
I developed a love for social media as a way of promoting my content and connecting with my readers where I grew my Instagram account to 2.6k+ followers and my Pinterest account to 7.7k+ followers. I was able to use my social media to gain more sponsorships and blogging friends.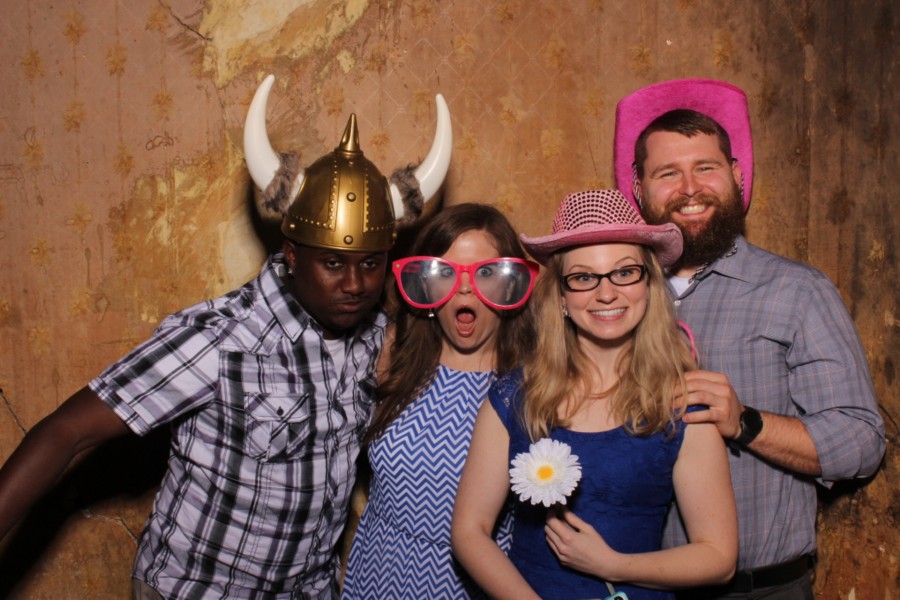 I know that all sounds like straight up bragging, but really I want it to be proof that I wasn't just a hobby blogger. I worked hard and had a bit of success.
Aside from those stats, I've grown and learned so much through blogging. I've even met some amazing people whom I call friends. Or blends. (<-blog + friend = blend)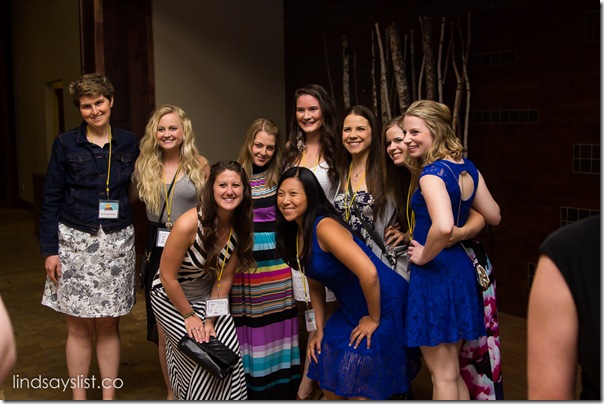 Love for Blogging and Design
I started a second blog called The iLOVE Project for a few months which I wanted to focus on positivity and love. I soon stopped blogging there when I felt like it had become inauthentic and like who was I to give advice on being positive?


After about 5 years of blogging, I noticed a need for newer bloggers who wanted help with their site design, but didn't have a lot of income yet to make the big $2-3k investment of a major site redesign. I started Amanda Loves Blogging to help out the newbie bloggers and to also work on my obsession of blog design.
[ update to add: now I am doing blog makeovers on this blog ]

A New (but not so different) Path
Blogging has changed greatly over the years and I finally realized that I didn't possess the discipline and popularity it takes to make blogging a full-time thing (although I tried my very best to do so). I also realized I wasn't great at getting face to face social interaction while blogging. Humans need face to face interaction no matter what the internet tells you.
Once Dave and I had moved back to Nebraska and found ourselves a home, I decided it was time to go back to school to finish my bachelor's degree at the age of 29.
I also decided that I wanted to do something I've always loved and has always felt natural to me: teaching. I am currently enrolled at UNO in the Elementary Education program and also have a fellowship at NE STEM 4U where I get to work with kids doing science stuff.
I decided to start a new blog to document my current life happenings at Pink Toast blog. I felt like my original blog had a lot of older posts I could no longer relate to, but I still wanted to keep that one as sort of a time capsule. I have many posts I am still very proud of and will probably always keep paying the yearly fees to keep it up.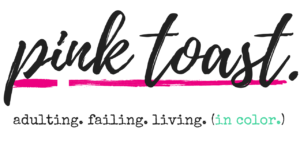 Blog Number 5
After Dave and I set the date for our wedding, I started yet another blog to document wedding things called Dave and Amanda Tie The Knot. Original, right? It really has helped me get more excited about planning and I've always loved sharing my journey in hopes someone could relate.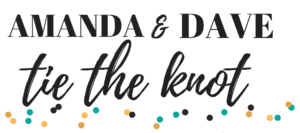 Currently…
I will continue to update Pink Toast and the wedding blog, but school is taking precedence at the moment. I also offer blog and social media consultations for anyone interested. Contact me if you are interested! 🙂
I am also still obsessed with Instagram and Pinterest and continue to update these accounts:
Instagram:
SemiHealthNut (lots of foodie pics)
AmandaRDeWitt (life, selfies, friends, cats, desk pics)
Pinterest:
AmandaRDeWitt (my foodie account turned allthethings account)
Twitter:
What Does the Future Hold?
Clearly blogging, teaching and creativity are very important to me and I hope to incorporate all of these into a career I love in the near future. Right now this looks like a career in education, but you never know! 🙂
Updated: 3-26-17