Hello all!
I did manage one blog post this month…
Pink Toast Blog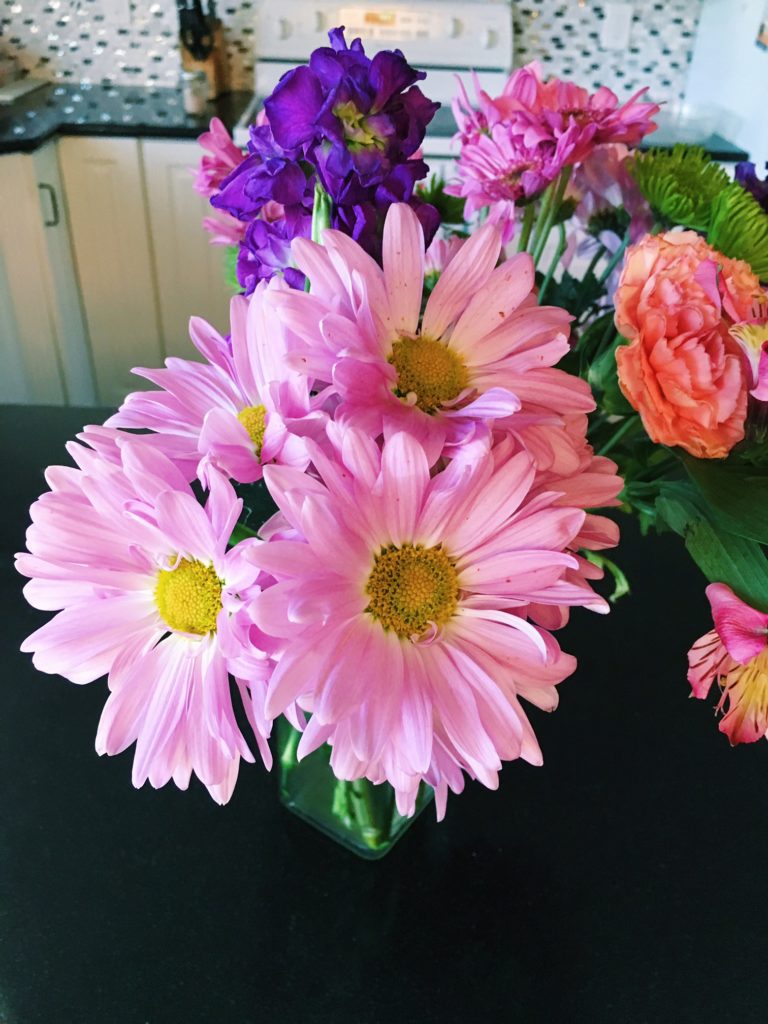 This is another installation of a series based on what Gretchen Rubin does with her sister on her podcast Happier. It's basically listing the good things I did and ones I need to work on. You can also follow along on social media (and add your own posts!) using the #goldstarsanddemerits hashtag on Instagram and Twitter.
Site Updates
-I added a bit to this site about my professional/school life since I use this website on my e-mail signatures a lot.
-There was also a change in the domain status of semihealthyblog.com, so cross your fingers for me that I can get my blog (and 6+ years of work!) back in one piece!
The blog has basically been sitting in limbo for a month because I registered through Blogger back in the day which was through GoDaddy…but not? Everything says it's registered under GoDaddy, but they aren't able to access it. They point me towards Google, but I never set up an account through Google so it's kind of a giant mess. I'm currently bidding on my own domain name on GoDaddy and hoping it goes through!
Until next time…