This site was originally meant to be a hub for all of my blogs and social media, but since people might be finding this site for other reasons, I thought I should probably do a little something about my professional/school life!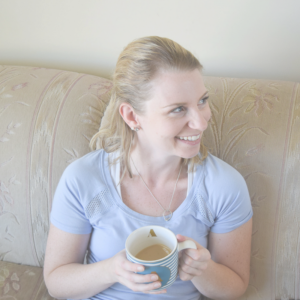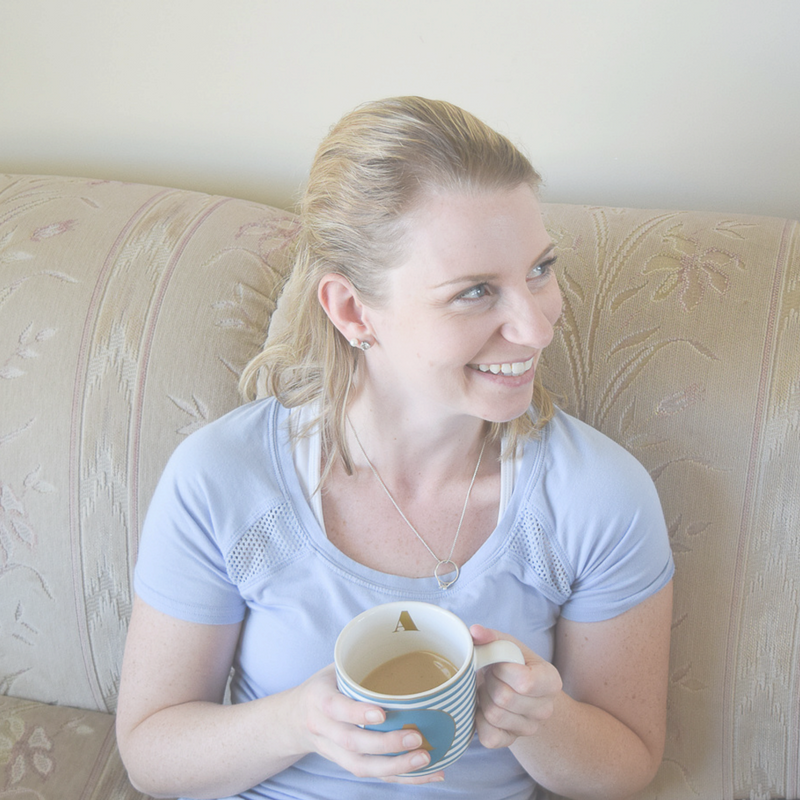 And of course I can't find a picture where I'm dressed professionally. Maybe I need to hire someone to do head shots?
Anyways, here's what's happening in that realm!
School/Professional Life
School
-I'm technically a senior with all of my credits, but I still have 4 semesters left in my Elementary Education program (including this one and including my student teaching) at the University of Nebraska at Omaha.
-My concentration is in STEM or Science Technology Engineering and Math. I never grew up thinking I LOVED these things (possibly because of gender norms?), but I really do enjoy math and learning new things in the science realm. I was also going for a dietetics degree (I am fascinated by food science and nutrition–something I can hopefully bring to the classroom) a few years ago which involved a lot of science!
-I also have an Associate's degree from Metropolitan Community College in Applied Science.
-I'm starting my first major practicum this semester which involves at least 60 hours in the classroom in a South Omaha school. I'm excited but also very nervous!
Work/Extracurricular
-I have a fellowship with NE STEM 4U and was recently appointed the position of President. I've only been a part of the organization for a year, so this was quite a surprise and honor. This involves about 15-20 hours of work each week along with mentoring 1-2 times per week at one of the disadvantaged schools we partner with. We do lots of fun STEM based projects to get kids excited about Science, Technology, Engineering and Math as well as getting them interested in going to college.
-I also work at the UNO Child Care Center on campus which has been a great learning experience for me. During the school year we work with toddler to preschool age children and in the summer, some of the older siblings join us as well.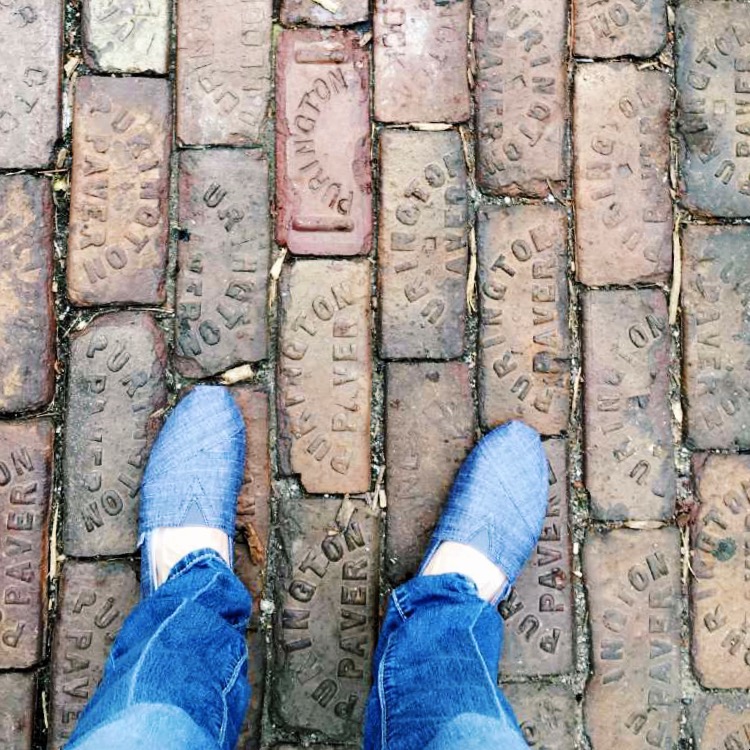 If you're curious about anything else, you might want to check out what I've been up to the past few years in my About Amanda + Her Blogs to see what led up to my decision to go back to school for Elementary Education.
You can also contact me if you have questions. 🙂
Updated:
10-4-17 (updated current practicum and positions)
2-27-17 Created