Well hello there! It's been a few months since I was in this space, so I thought I'd check in.
It's been busy, which is something I always say. Blogging for the first time in a long time has not been a top priority. My top priorities have been NE STEM 4U, school and wedding planning. And lots of that has been happening!
Last weekend I had my bridal shower. This is something I was super stressed about (I mean what doesn't stress me out??) because we were hosting it at my house (so much cleaning!), I had a good friend in town staying with us, AND I would be opening gifts in front of a bunch of people which is WEIRD.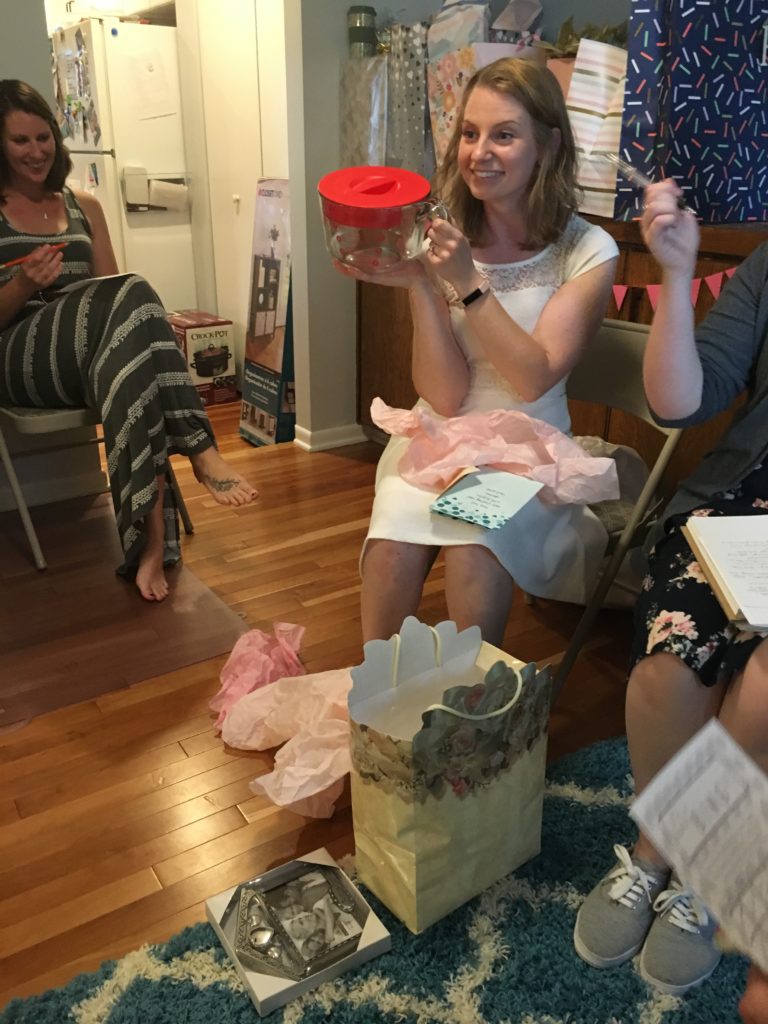 At least I got to see a bunch of family!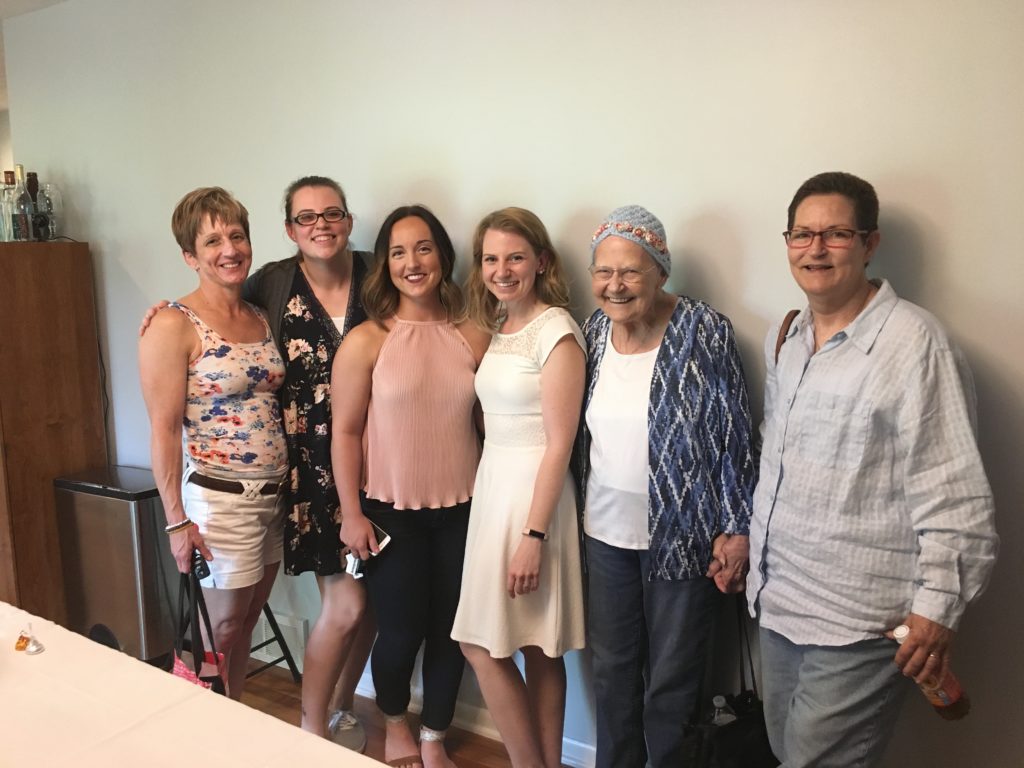 And hang out with my friend who lives too far away. <3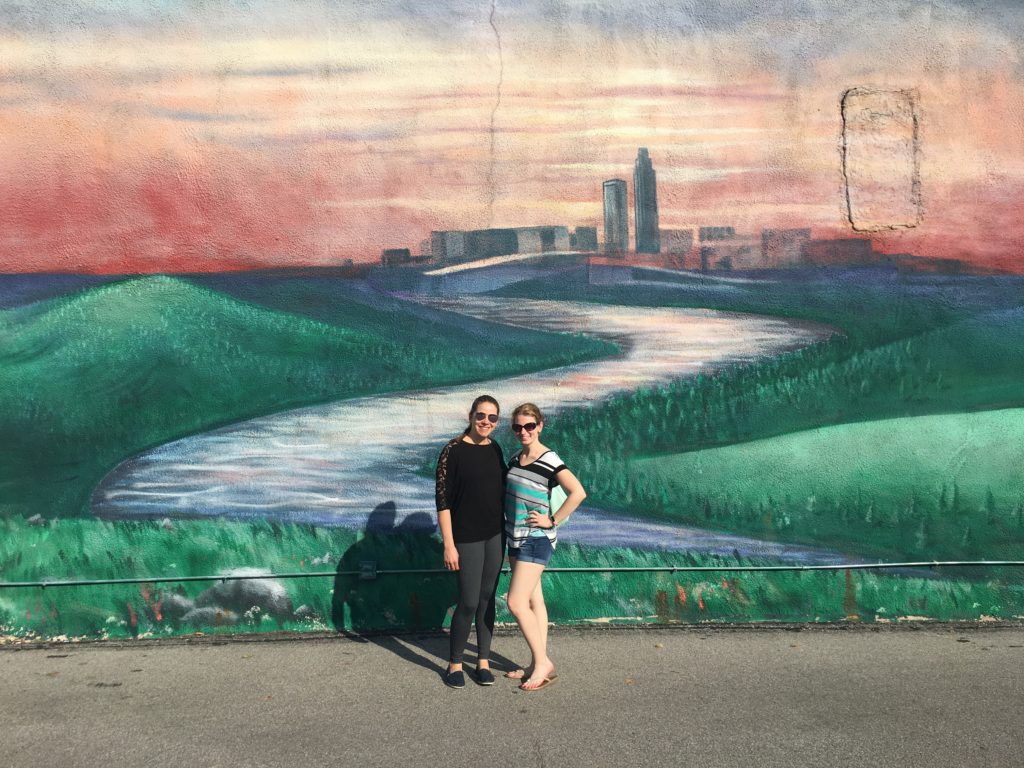 Friday I had a culture walk in South Omaha as an introduction to the area we will have our first major practicum. The culture walk was basically a very brief background of the area of town which has a history of being the home to a diverse immigrant population. I'm still curious how our class will look, but next week we will find out!
I had the chance to eat at a restaurant in the area with some of my fellow classmates in the teaching program which was pretty fun.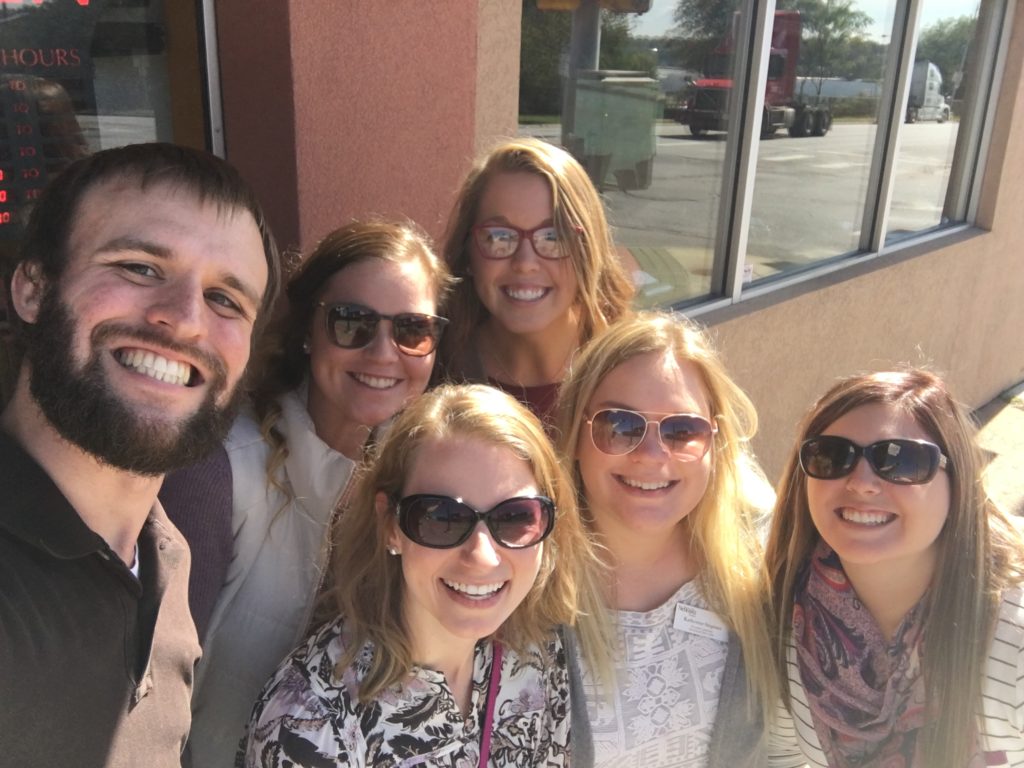 Saturday I helped orchestrate one of our biggest NE STEM 4U events of the year at the Lights On Afterschool.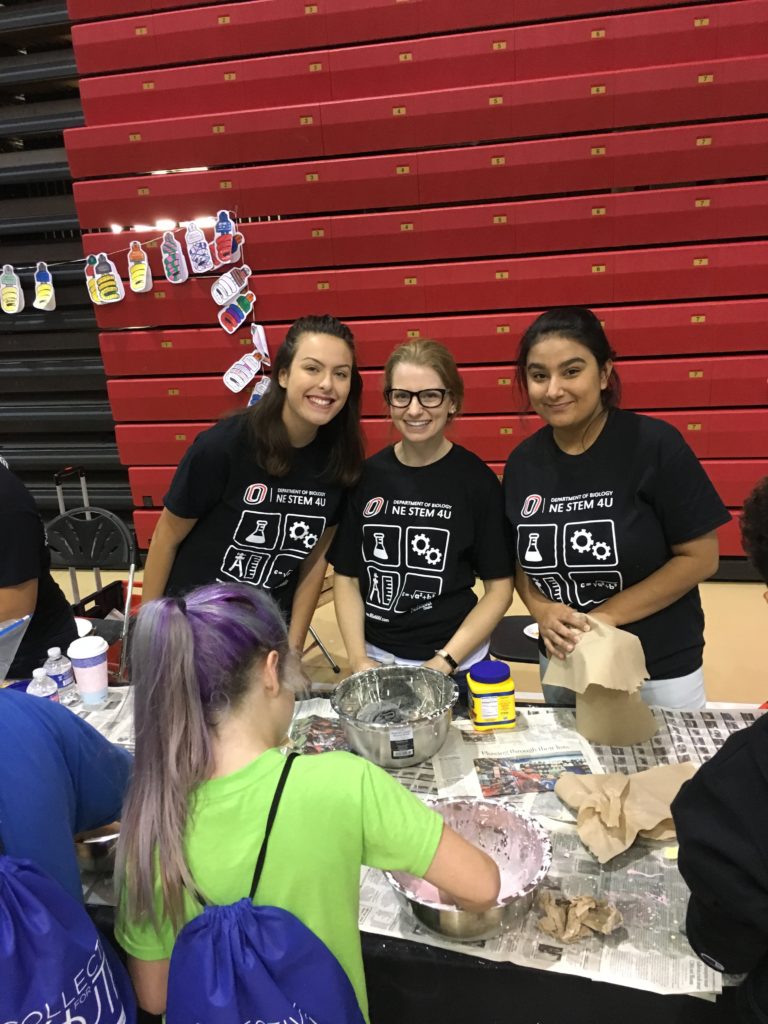 I've also been having fun mentoring kids for NE STEM 4U at my old middle school Lewis and Clark. This week we learned about crustaceans.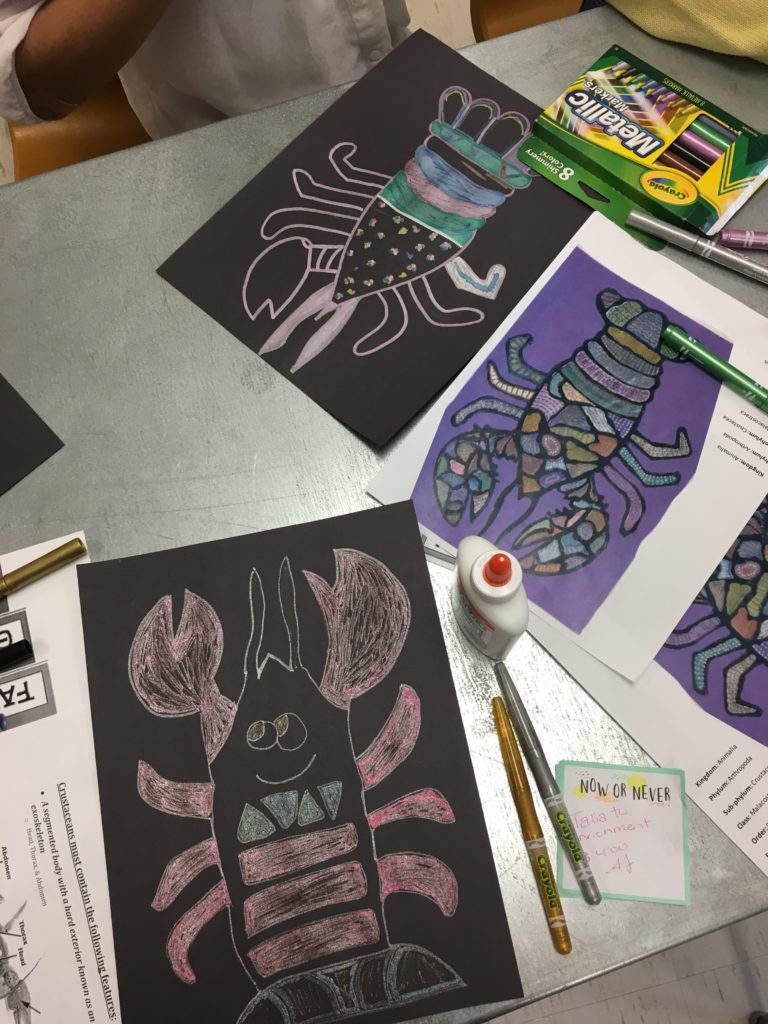 Outside of these things, I've been working at the UNO CCC, wedding planning and spending 12-15 hours on campus at least 3 days a week…so that's about what I've been up to the past couple of months. 🙂
Until next time…